Each of the opportunities listed is an excellent way to be disciplined, to become a disciple, and to become equipped for the ministry opportunities God has prepared and called you for.
God equips those he calls
And He personally gave some to be apostles, some prophets, some evangelists, some pastors and teachers, for the training of the saints in the work of ministry, to build up the body of Christ, until we all reach unity in the faith and in the knowledge of God's Son, growing into a mature man with a stature measured by Christ's fullness.
(Ephesians 4:11–13, HCSB)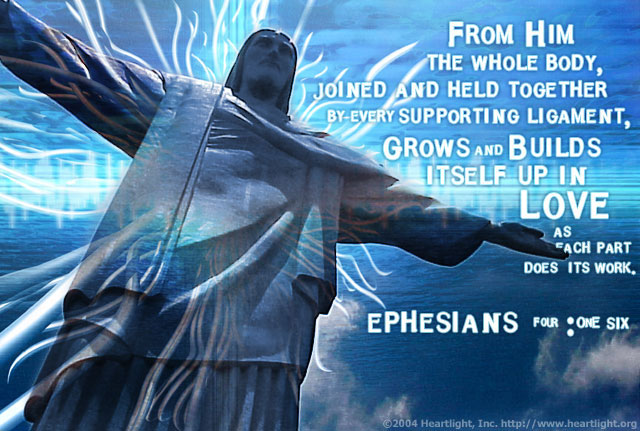 God never calls without providing a means for us to answer. And God has called every Christian into action. Both to evangelize the world and to disciple and serve our brothers and sisters in Christ at the local church. We are all part of the same Body- we need both hands, arms, legs, hearts, eyes, and minds. Has God called you? Are you ready to answer the call? If so, get in touch with us and let us move forward together.