2019 Interim Ministry Brochure NE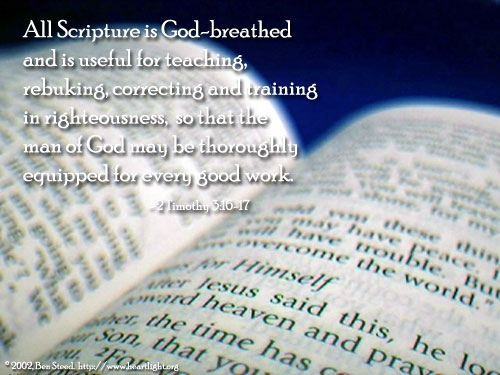 Dr. Rafael Hernandez often asks "is God Keeping You Up at Night?" Are you hearing God's persistent call to ministry? Perhaps it is a small and quiet voice in the depth of your heart, or maybe it has grown into a primal scream that reverberates through your skull like a foghorn. Every night, throughout South Eastern New England, there are pastors and lay leaders lying awake in their beds wondering how they can respond to this call. Even more, restless beds are filled with future pastors and future lay leaders who are hearing this call and want to sharpen their ministry skills. Perhaps they lose the most sleep of all because they lack both practical ministry experience and education.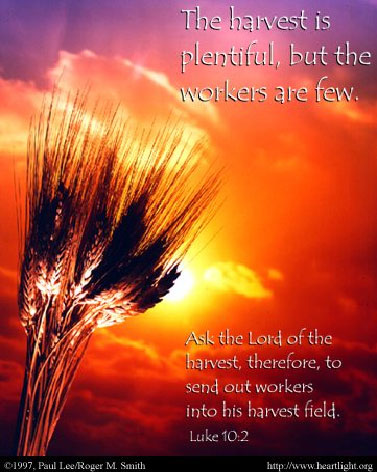 Traditional responses to God's call have required that the harvest worker go to Seminary or Bible College. In New England there are very few God-honoring options available and this means that lives, families, and ministries need to be disrupted while the worker goes elsewhere to be equipped. When leaving is not an option many workers turn to online schools. Online seminary gives a great educational experience but lacks fellowship and personal contact with the instructors. Rhode Island Theological Institute offers another alternative for people seeking to become equipped for ministry. One that doesn't require them to choose between relocating for education or having an impersonal education experience.